Do you like Escape the Room? Do you like Adventure games? Do you like pretty graphics? Daniel Sun recommends newly released
'The Eyes of Ara'
on Steam!
I discovered this game during my time in Adelade, South Australia over the weekend of AvCon Cosplay Convention. Developer 100 Stones Interactive is a one man game studio, just like me! His game has just launched onto Steam, and I'd like to plug the game here on Sun-Studios for all to see - because it's amazing.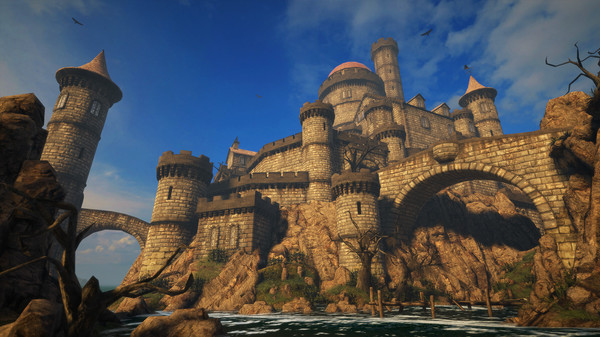 It's like Escape the Room meets a Point 'n Click Adventure. The game is ambient, mysterious and has a hint of spook. Did I mention the visuals are outstanding?
Go checkout The Eyes of Ara on Steam!